Video Presentation of Conference - On Sale Now for a Limited Time
00000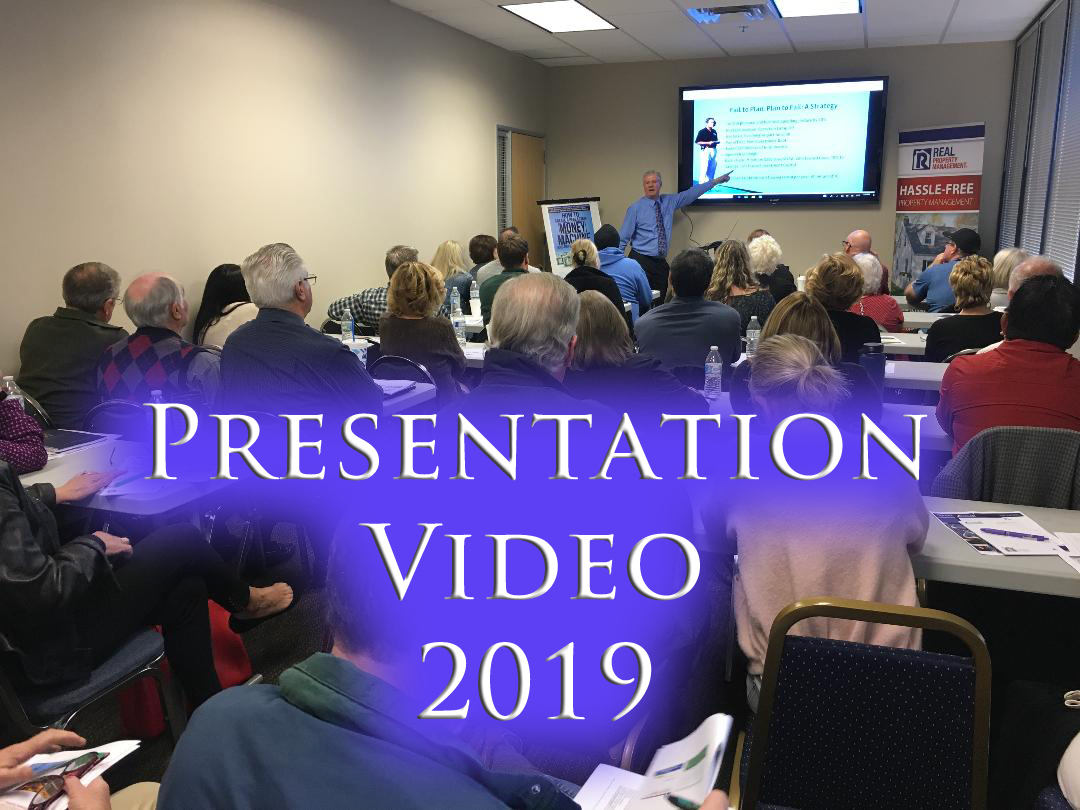 Can't make it to Phoenix to see one of Michael's conferences? No problem, here is almost 2 hours of content integrated with hundreds of slides. Recorded in January 2019, Michael talks about real estate and market cycles, he breaks down current and future economic trends and most importantly, talks about how you can become financially free.
"In a very short time, the Greatest Real Estate Bull Market in my 46 year career will begin." Michael Douville
This Conference discussed:
Risk currently in the Stock and Bond Markets!
Where are the Future Opportunities.
Financial Freedom: A Strategy
Retiring at any age with massive Income!
How to find and analyze Cash Flow!